Hire Top Technical Talent
We are your one-stop destination for all your onshore and offshore staffing needs.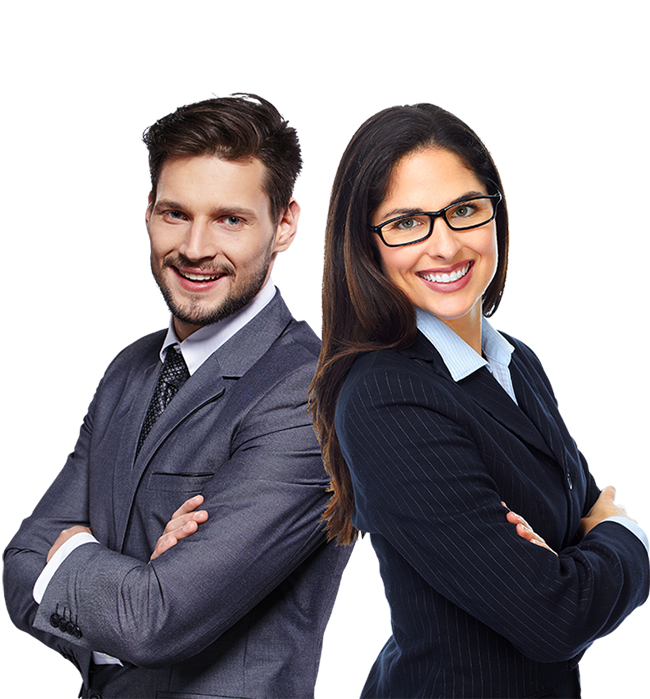 Expert Guidance for Seamless Staffing Solutions
We have in-depth knowledge of the complex hiring systems, regulations, and processes of various countries.
Years of Experience in the Offshore and Onshore Recruiting
We understand that the recruitment process can be complex and overwhelming, and we strive to make it as seamless and stress-free as possible for you.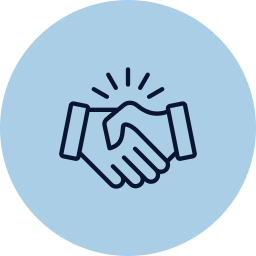 Integrity and Transparency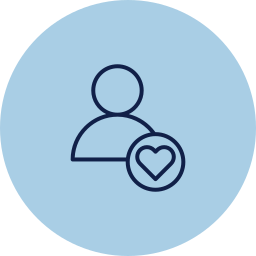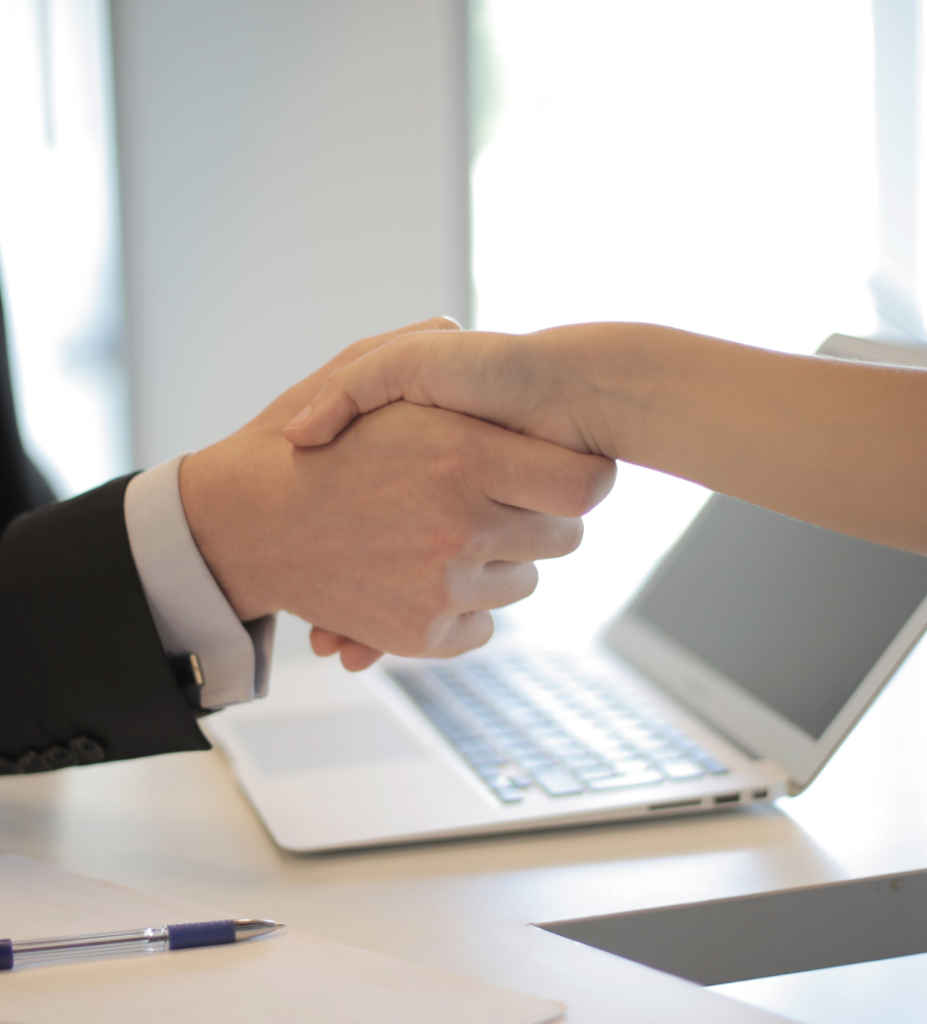 We are dedicated to offering tech businesses the essential guidance and support to ensure their experience with our four talent pools is not only fulfilling but also exceptionally successful.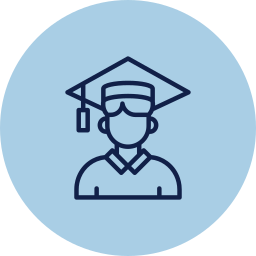 Unlock peak efficiency with our Tech Developers Talent Pool. We simplify tech talent acquisition with seamless, cost-effective solutions.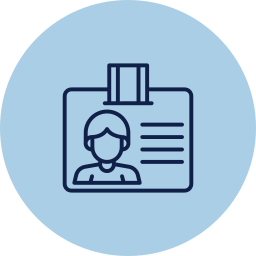 Our dedicated Lead Gen Team specializes in identifying, nurturing, and delivering high-quality leads, empowering your business with valuable opportunities and boosting your growth.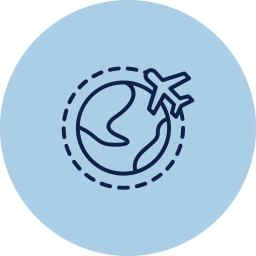 Empower your Financial Future with our Accounting and Finance Talent Pool. We streamline the acquisition of financial experts, providing cost-effective solutions for your business success.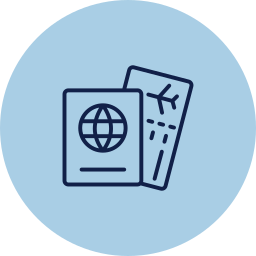 Cultivate Superior Service with our Customer Service Talent Pool. We streamline the recruitment of skilled service professionals, delivering cost-effective solutions to elevate client support.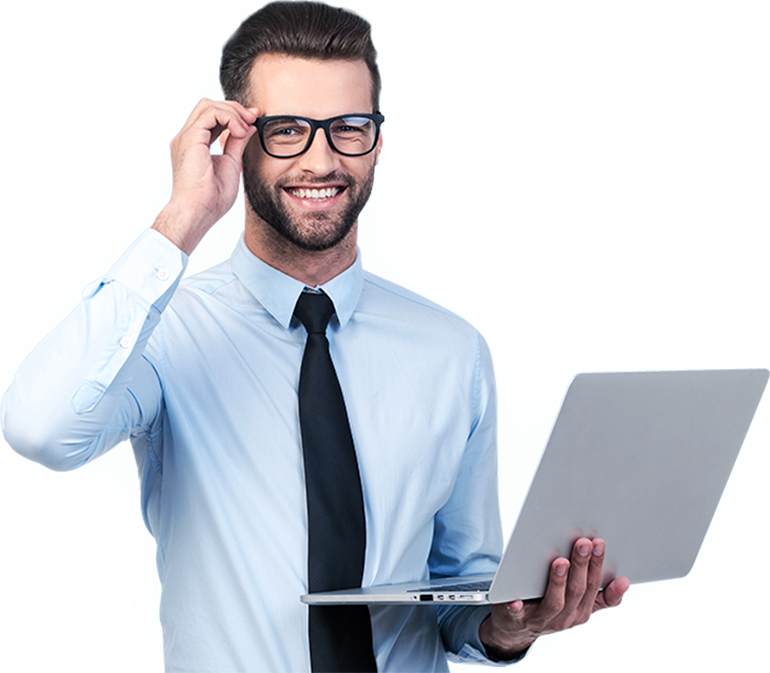 Experience Our Approach to Excellence
We possess extensive expertise in the intricate systems, regulations, and processes governing the offshoring and onshoring recruitment landscape across diverse regions.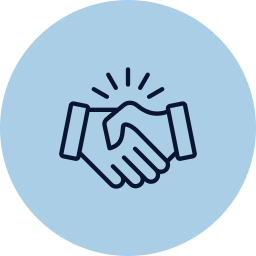 Initial Consultation and Assessment
The first step in providing exceptional customer service is conducting an initial consultation and assessment about the requirement.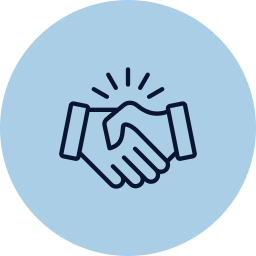 Personalized Guidance and Support
This step is marked by our tailored approach, where we provide tech businesses with expert advice and dedicated support customized to their unique requirements and goals.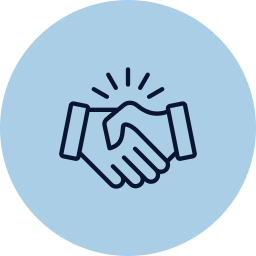 Ongoing Quality Check-Up and Assistance
We maintain a vigilant eye on the progress of your tech offshoring and recruitment initiatives, ensuring quality standards are met consistently. Our commitment to your success is unwavering, and we're here to provide assistance whenever it's needed.
"Recruiting is the heart of Sydpro. We specialize in connecting top talent with forward-thinking companies, ensuring a seamless match that fuels growth and success."
What clients are saying about us
Explore firsthand accounts from our valued partners and industry leaders who have experienced the Sydpro difference. Their stories highlight our commitment to delivering exceptional tech offshoring and recruitment solutions.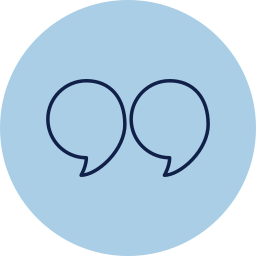 "Sydpro understands our culture, sources top talent seamlessly, and offers smooth processes. A trusted partner, they support ongoing employee management. Highly recommended for cost-effective resourcing."
HEAD OF PEOPLE AND OPERATIONS, DIGIVIZER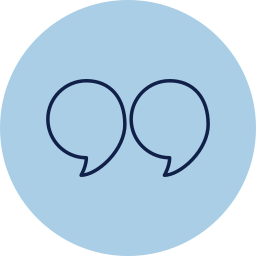 "EdSmart is delighted with our partnership with Sydpro. They swiftly found exceptional candidates who precisely met our needs. Sydpro managed every aspect, ensuring a seamless hiring process and smooth collaboration with our Australian staff. Sydpro's contribution has become invaluable to our growth."
Co-Founder and Chief Executive Officer, EdSmart – Adelaide, Australia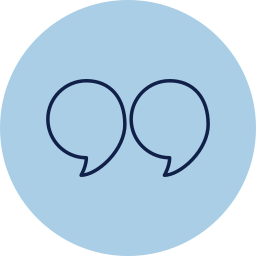 "Their meticulous approach to recruitment quickly delivered skilled professionals who fit seamlessly into our teams. They've handled every aspect flawlessly, ensuring a smooth transition and integration."

Talent Sourcing for Leading Brands
Our process. Simple, seamless, streamlined.
If you're seeking an offshoring solution that delivers 40% – 70% cost reduction and onboards expert candidates as if they were onshore, without the hassle of immigration processes or other procedures, you've found your solution.